Lauren Phillips used to be a dancer and a dance teacher, so she understands the value of understanding her body and how to utilize it to communicate. She knows the power of words since she reads sexy novels while masturbating.
Lauren also discusses her experiences with a swinging club, her love of kink, and how important it is to communicate with your sex partners because everyone's body is different. Of course, she also shows us how she enjoys pleasing her own body!
Lauren, thank you so much for sharing!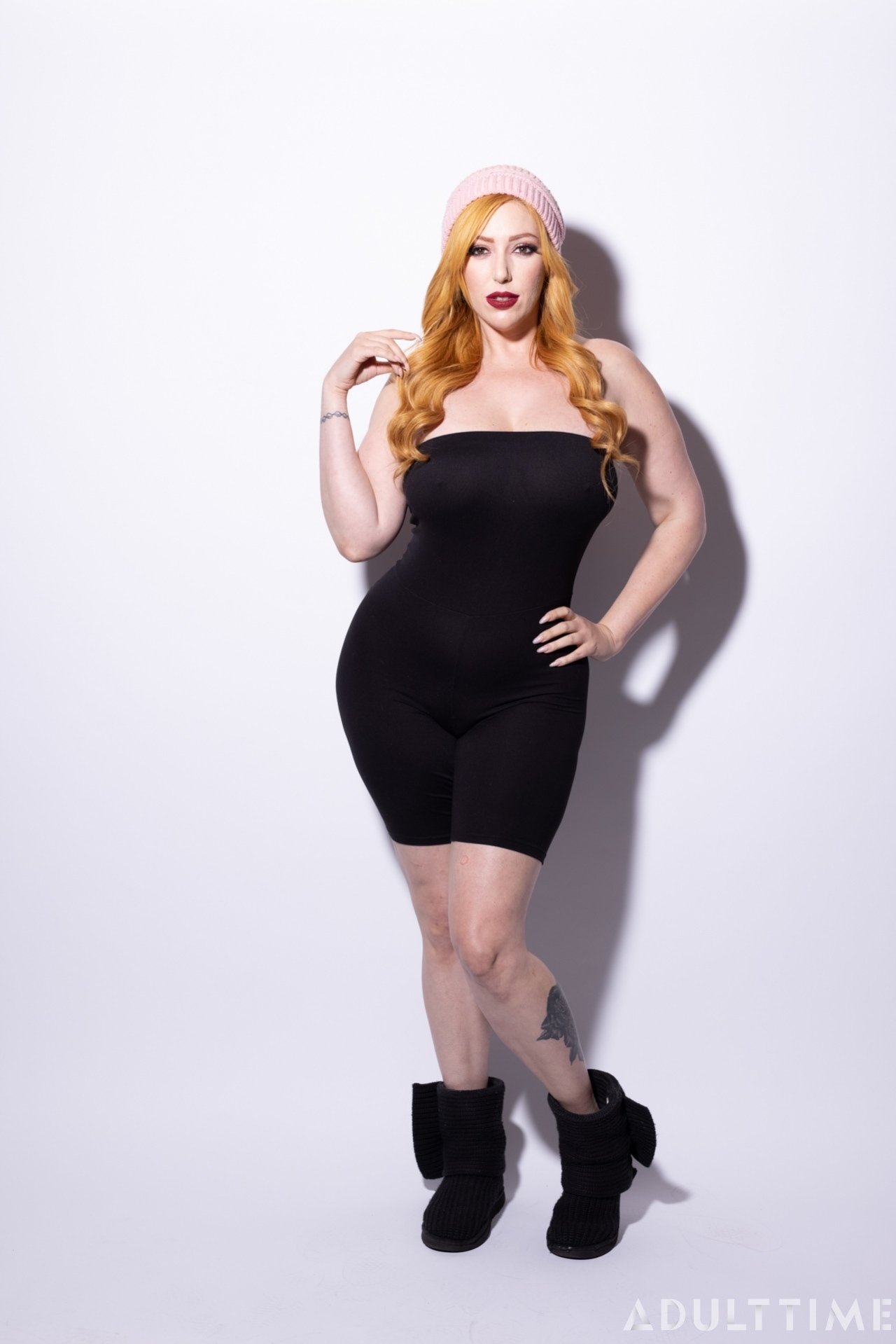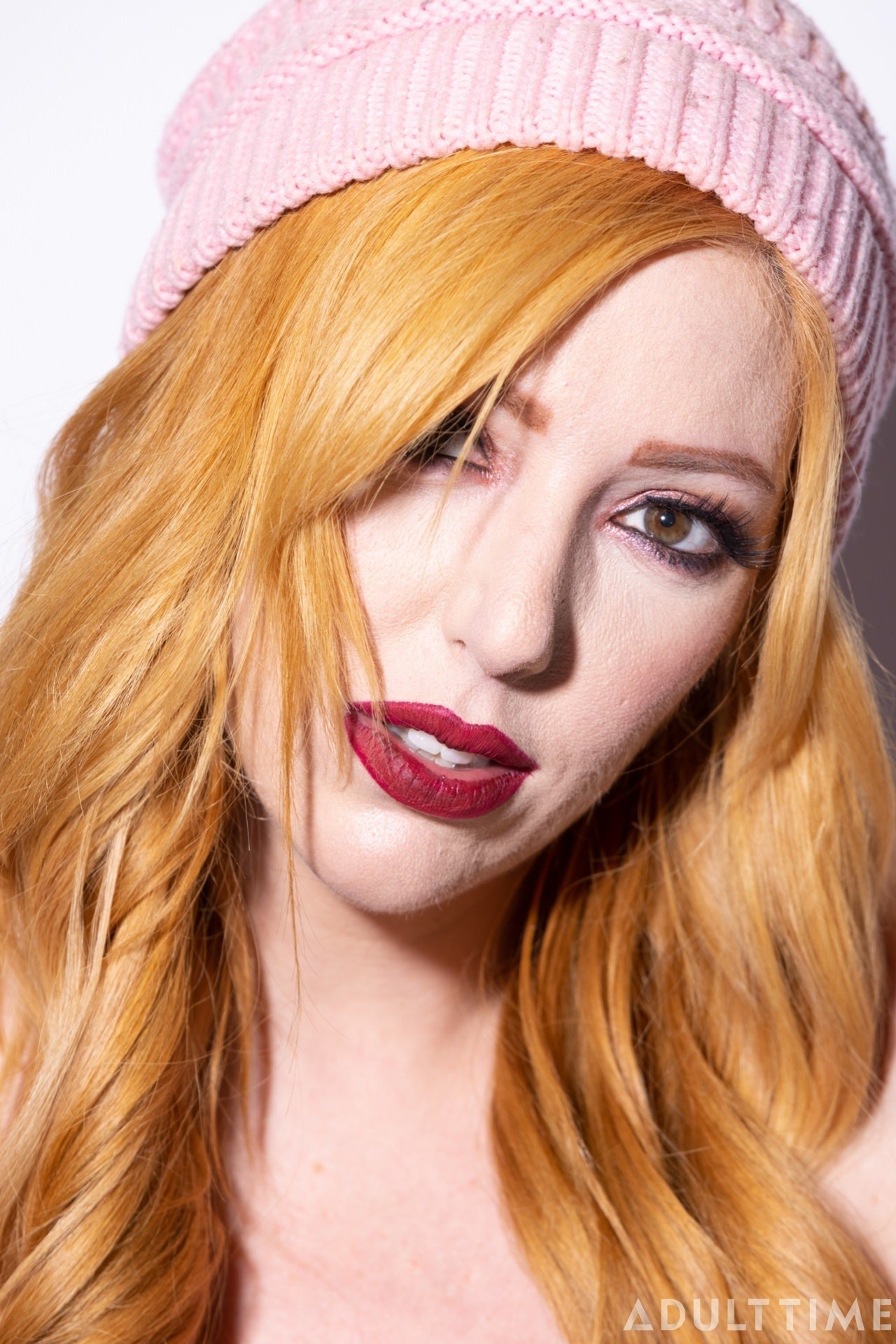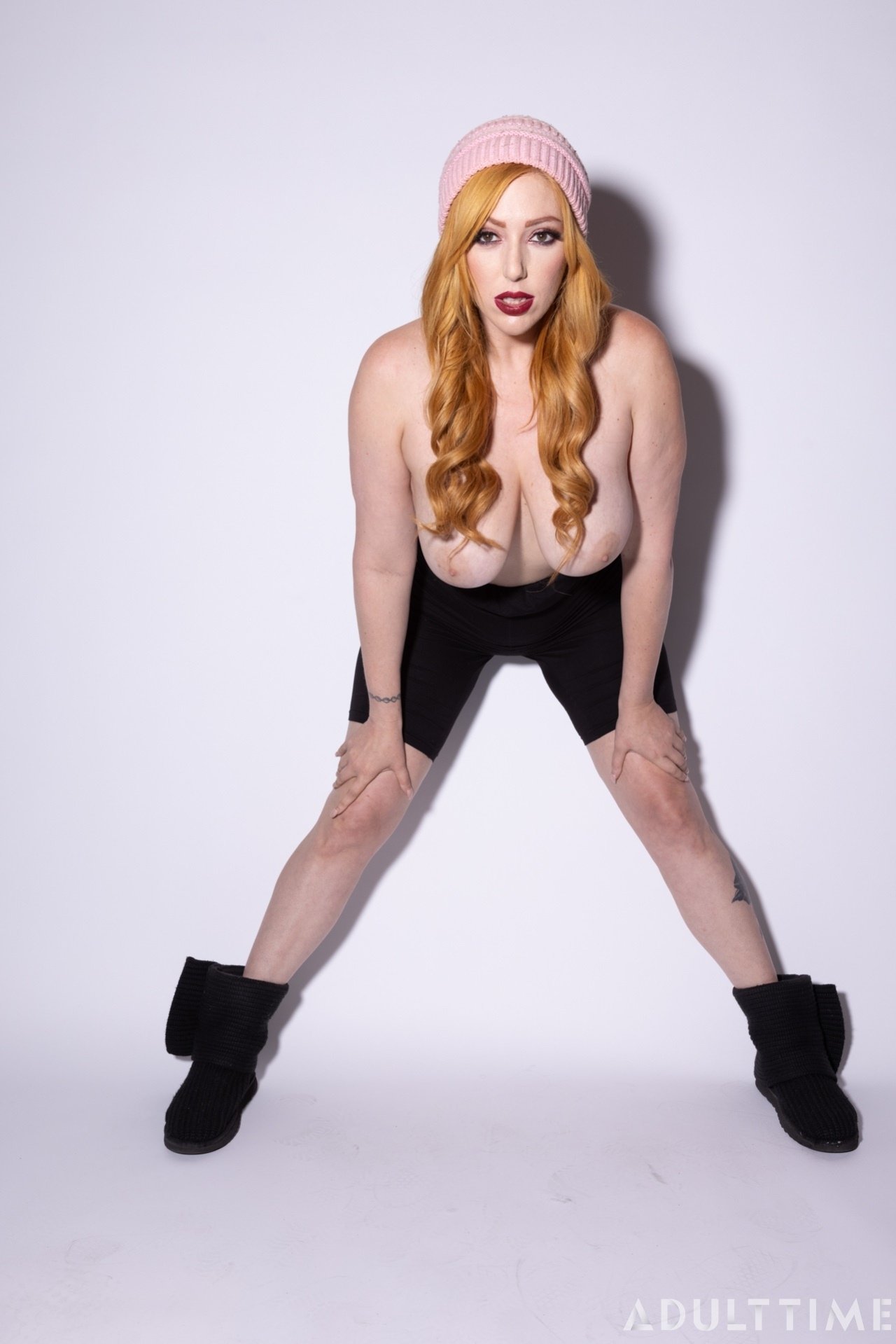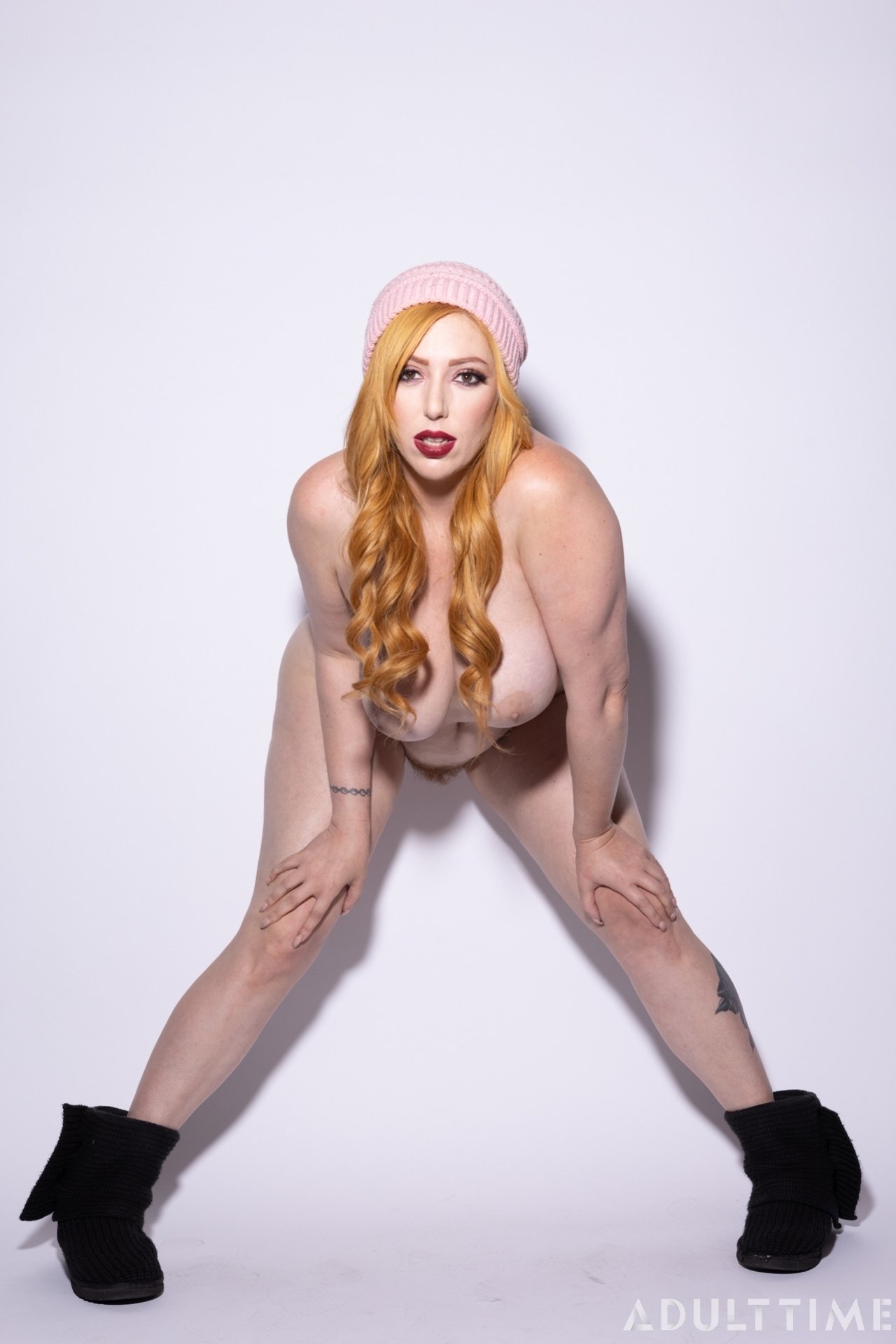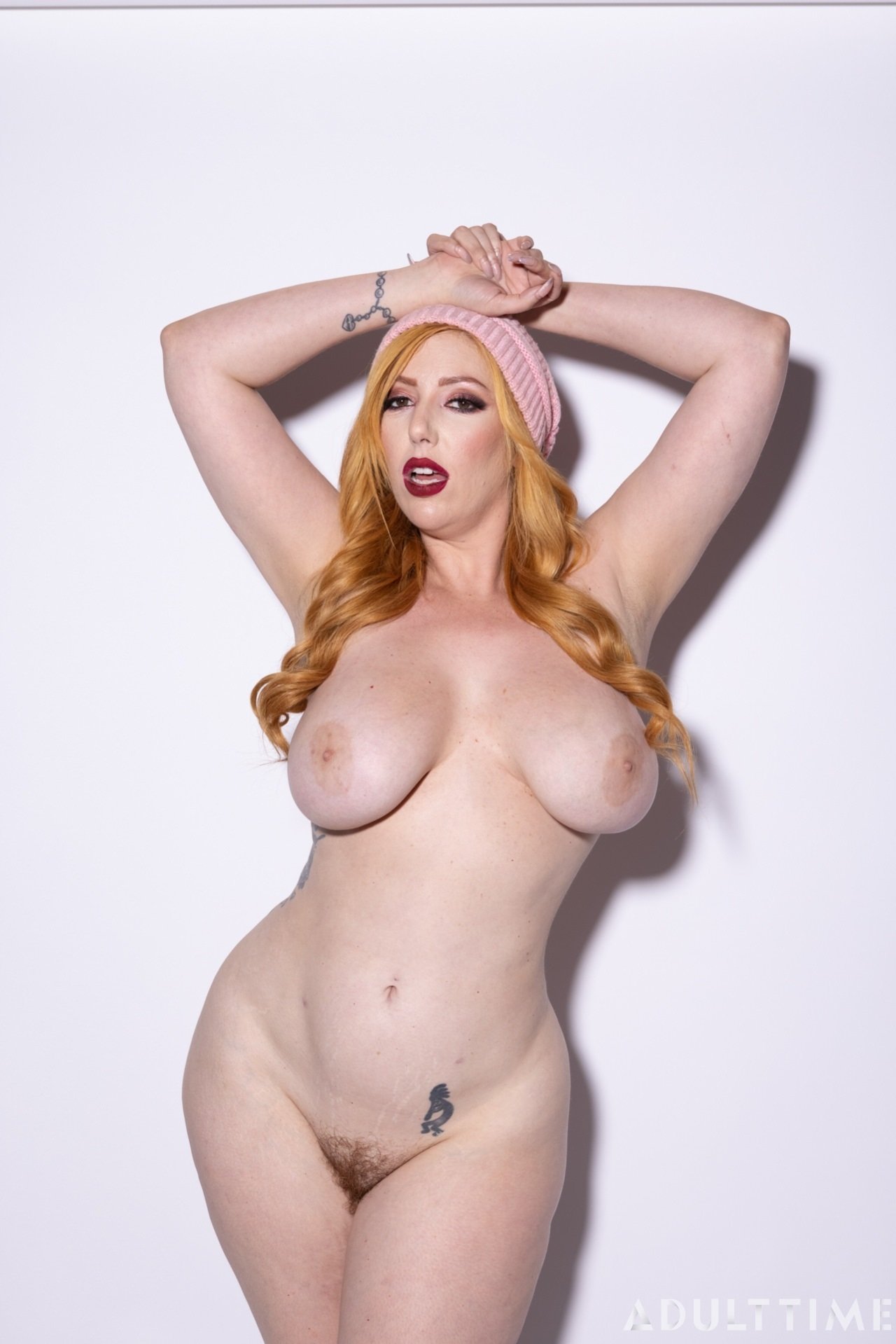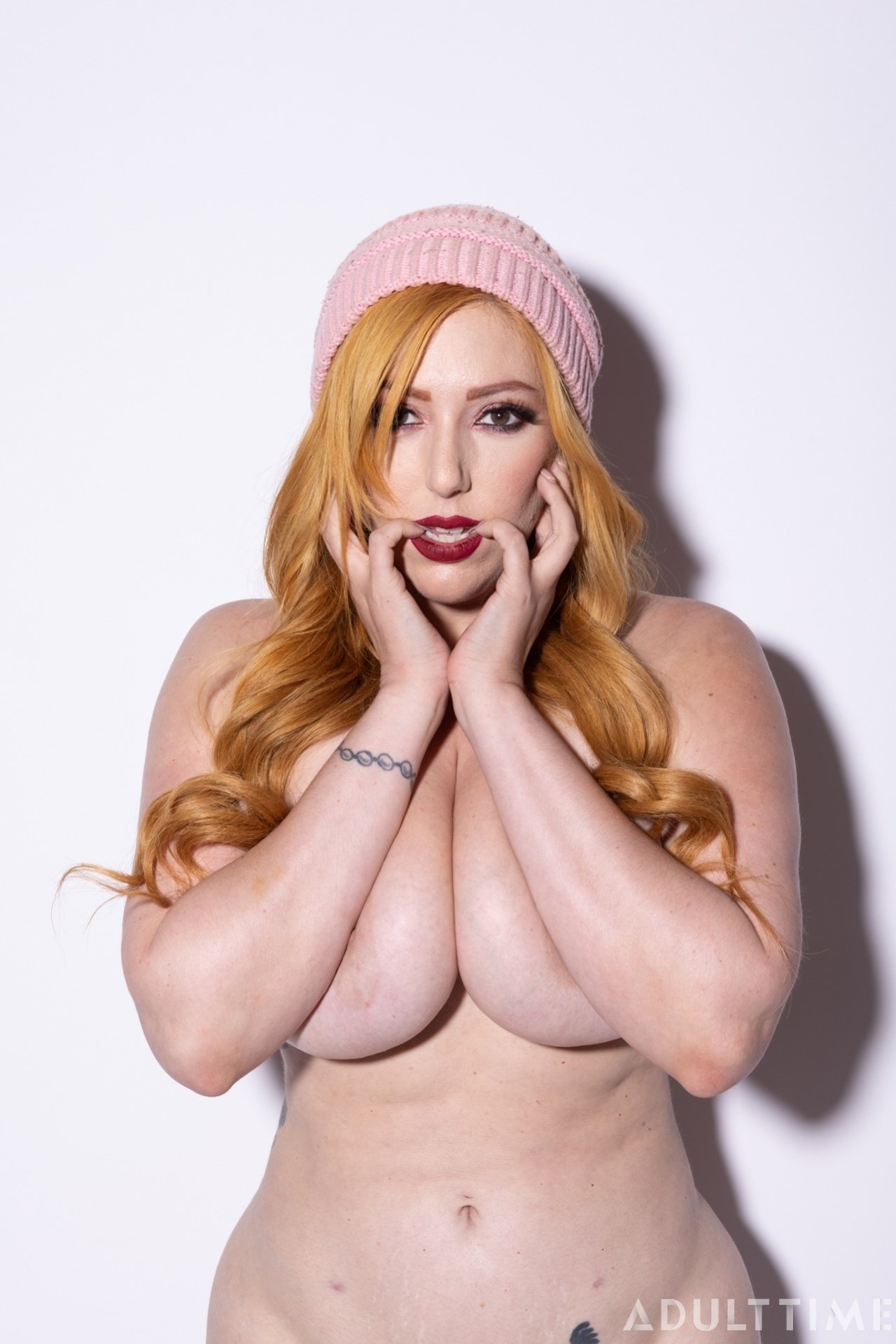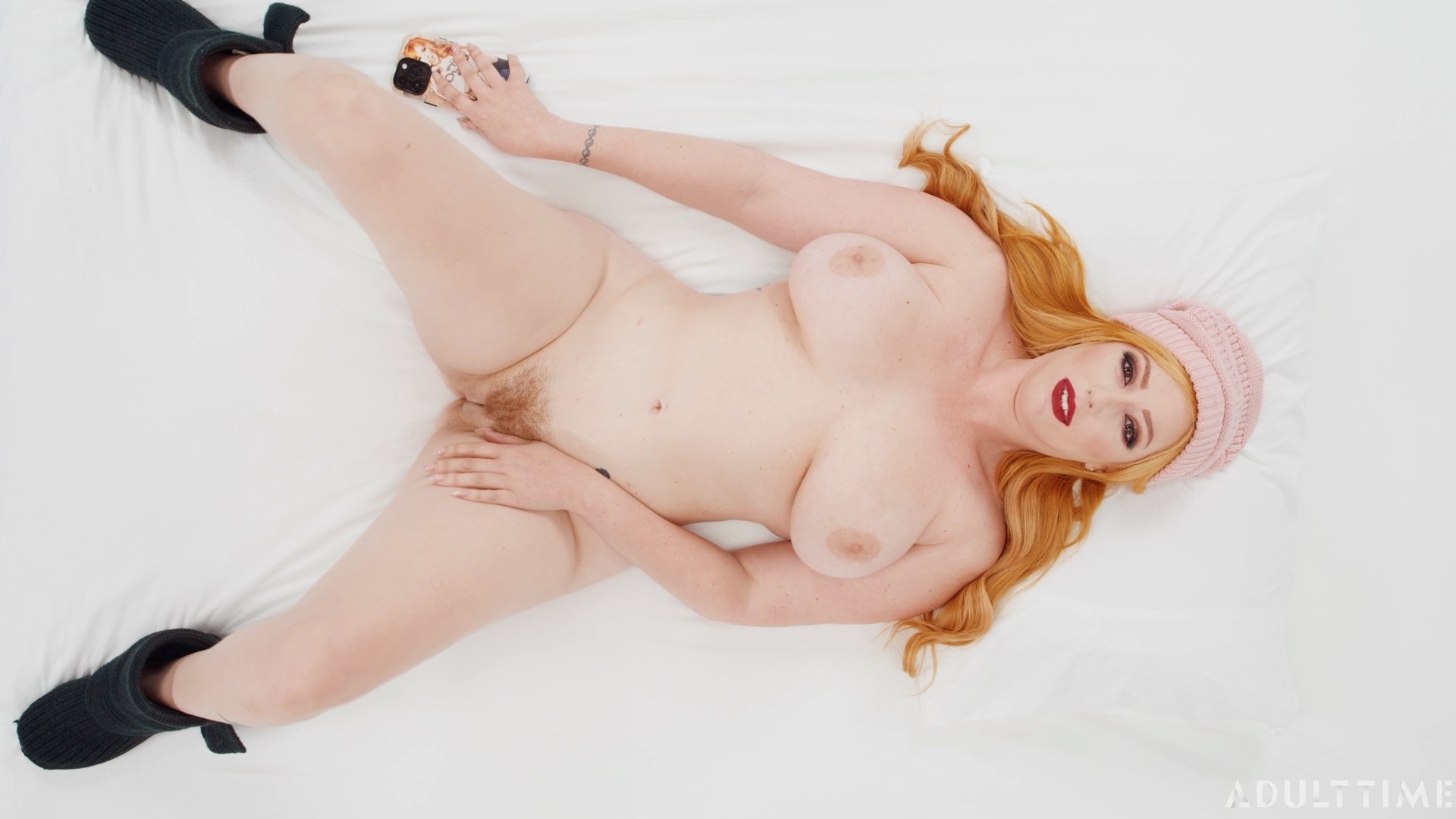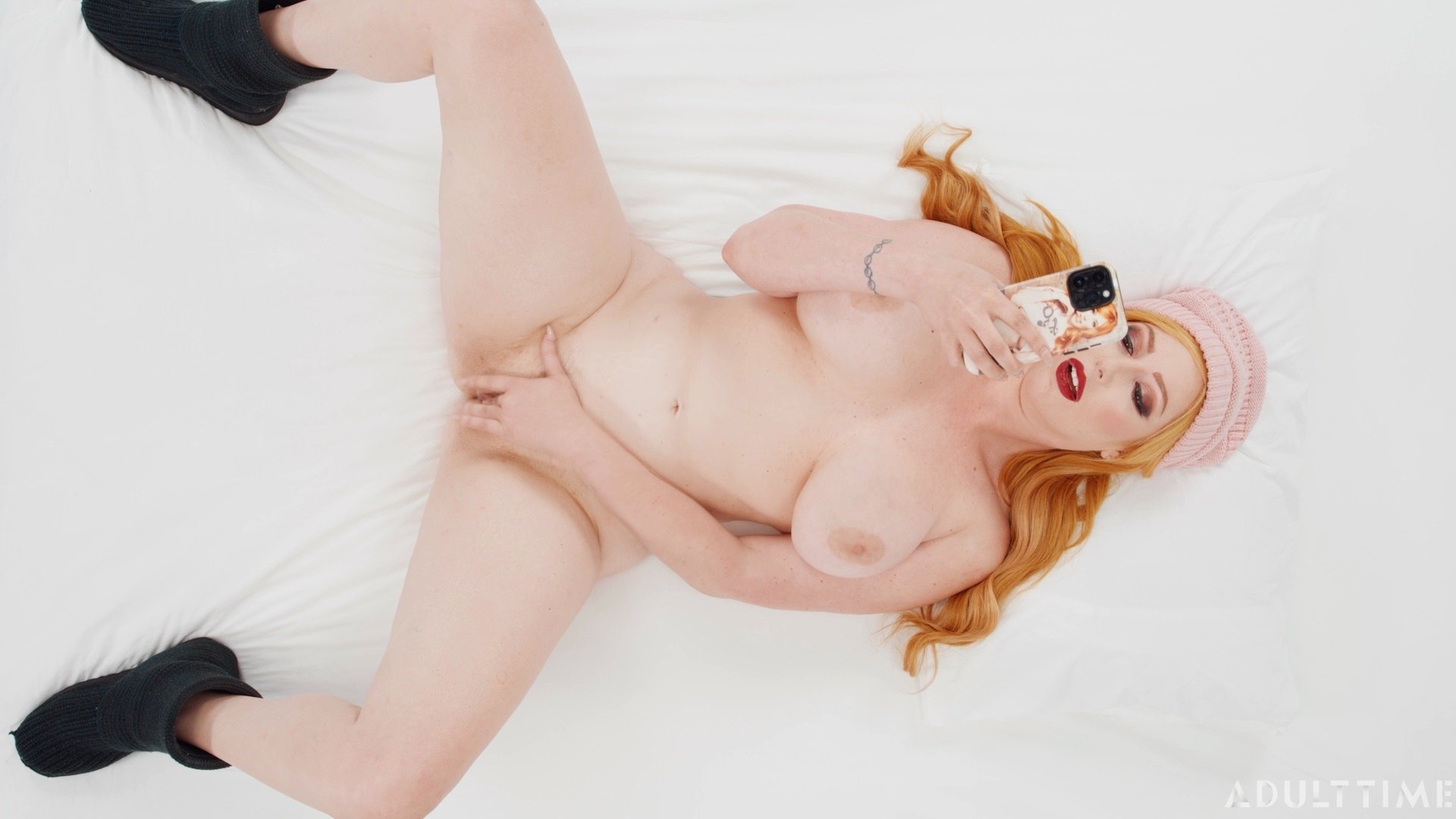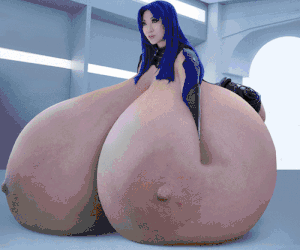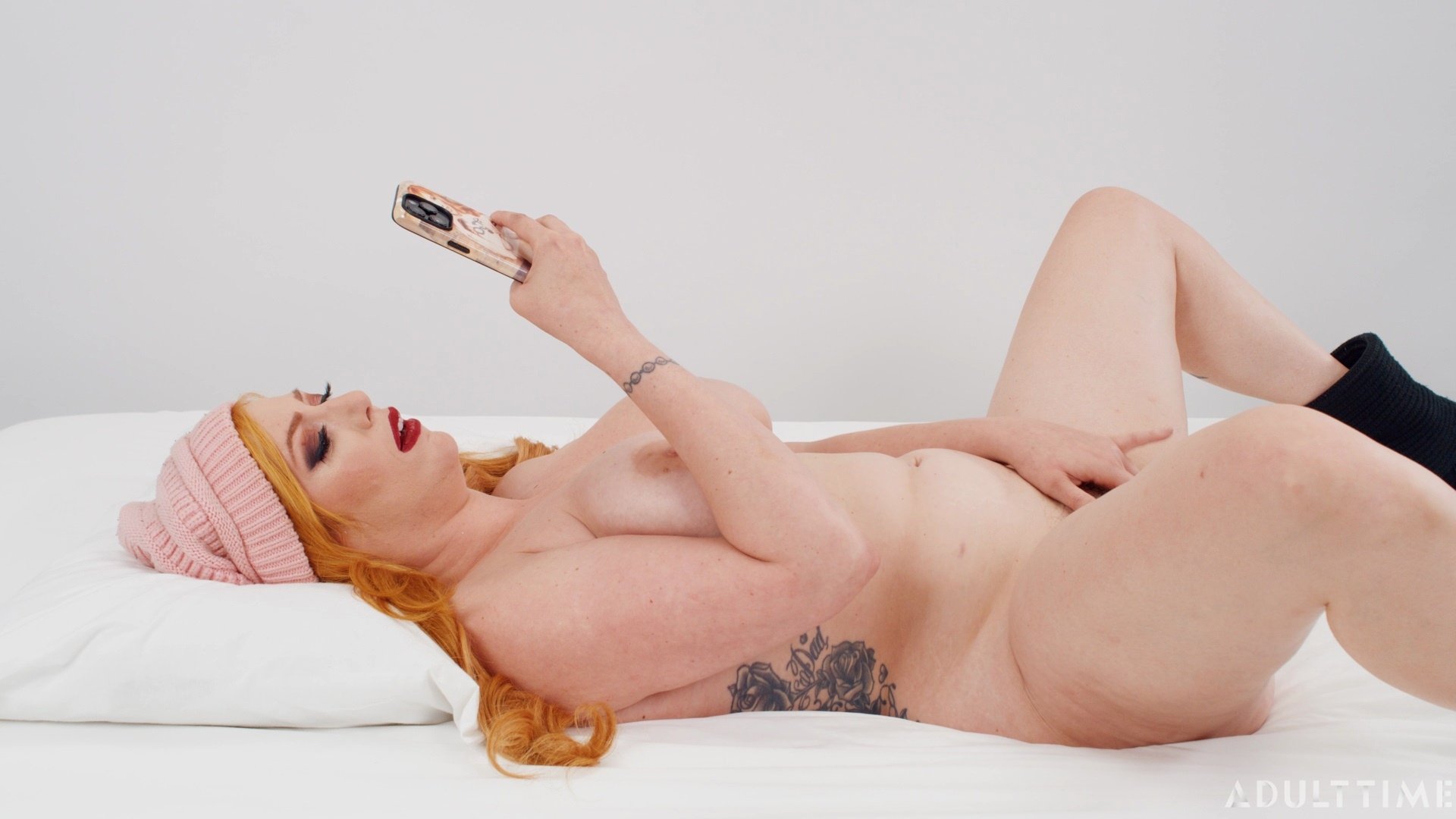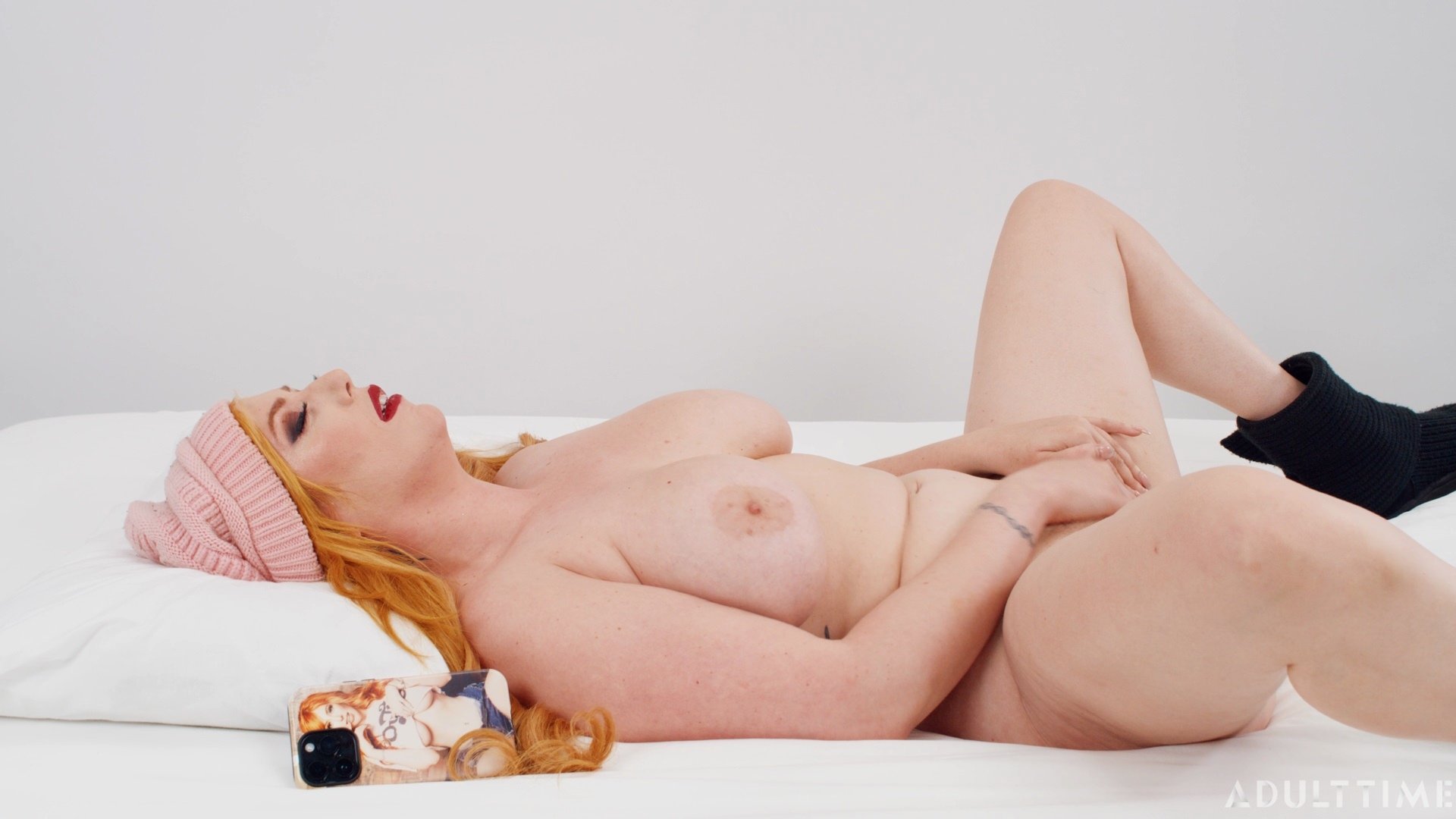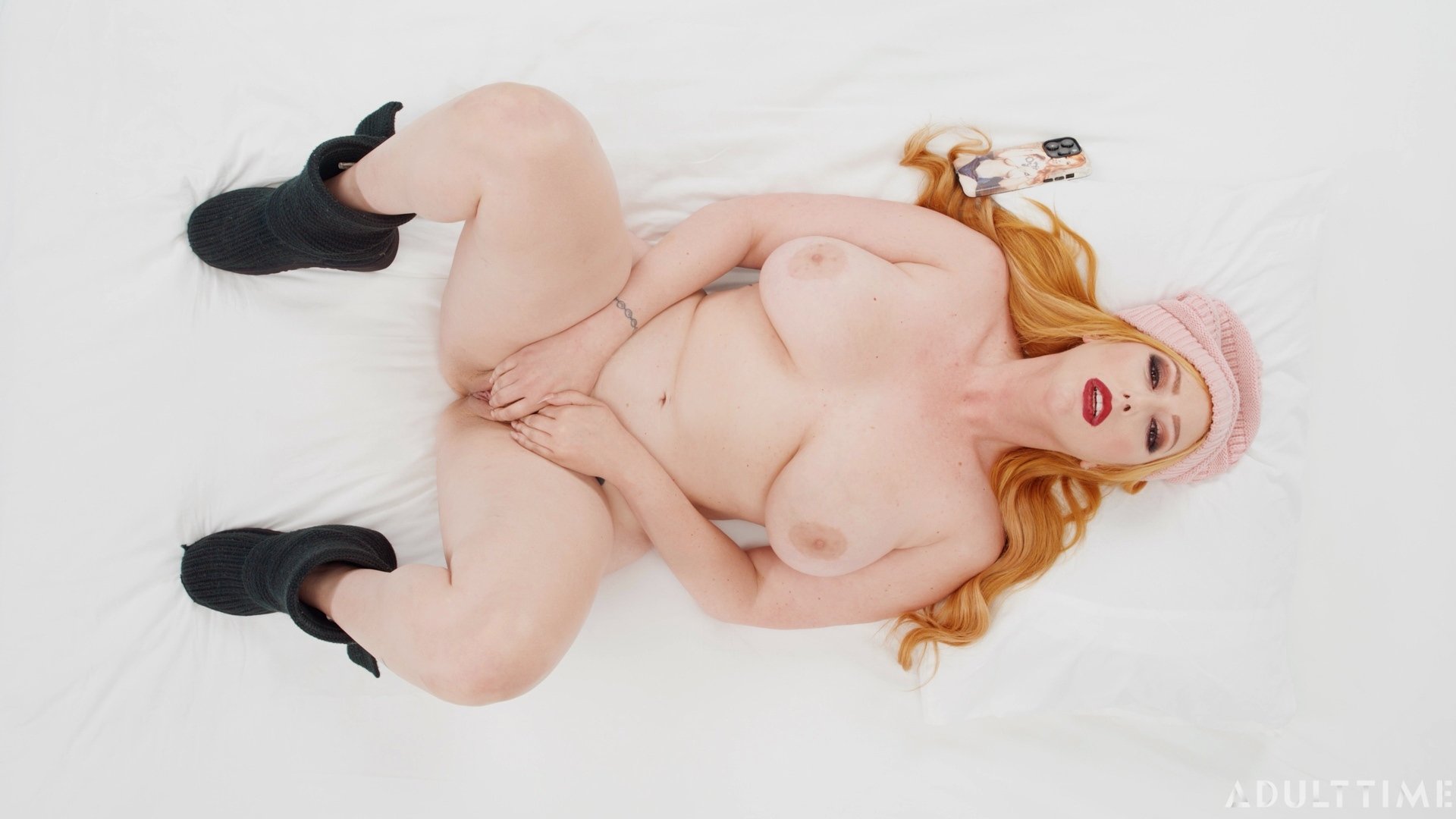 Visited 1 times, 1 visit(s) today